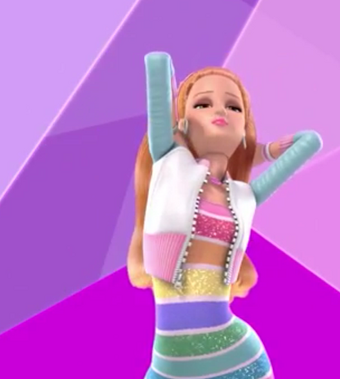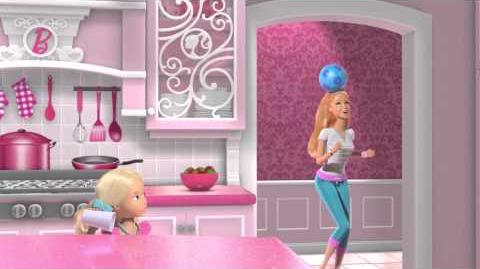 Summer is one of Barbie's best friends and was launched in 2004. She is a character in many books and Barbie: Life in the Dreamhouse. Summer played Arimina in Barbie and the Three Muskerteers and Delancy in Barbie: Princess Charm School.
Apperance and Personallity.
Edit
Summer is Australian and has strawberry blonde hair. She is very compettitive, confident and energetic. Summer enjoys eating, fashion and sports, which she is very good at.
Summer has a brother named Blaine, which is one of Barbie's ex-boyfriends. She also has a sister named Reagan who is Skippers age.
Best Friends
Edit